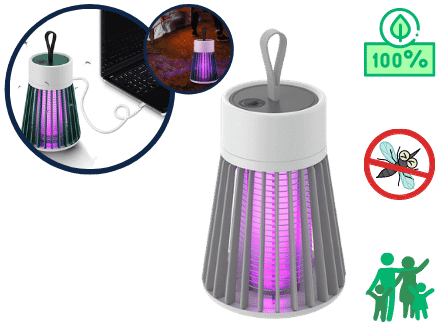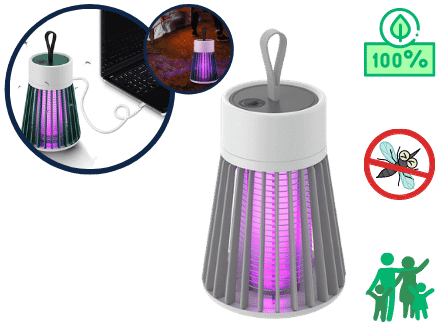 MoskiX - USB Insect Zapper
Safe and Hygienical, Chemical Free
LED Lights Up to 40 Square Meter Coverage
Low Consumption With 5w USB Power
Portable and Ultra Silent
MoskiX is an USB powered, ultra-portable mosquito killer. It's safe for use inside your home and in your garden area with any powerbank. It's affordable, effective, and with its new photocatalyst Technology, the safest Mosquito Killer you can get without using any chemicals.
Innovative Photocatalyst Method
Phototaxis Wavelength Features Specifically for Harmful Insects


Highly Efficient
360 Degree Omnibearing Trap With Air Flow Technology


Designed to Attract Mosquitos
Human Bionic Technology Increases the Attractiveness of Mosquitos


Ultra Silent Mode
You will not notice its plugged in!