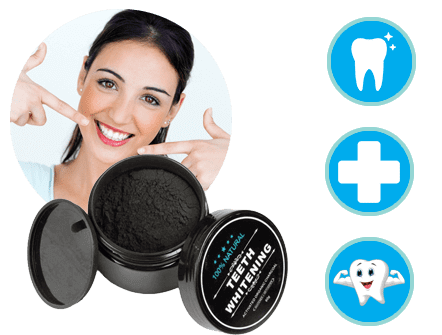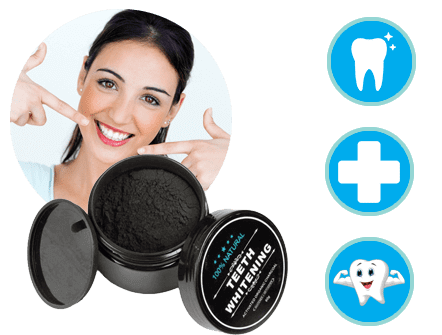 CoalWhite - Teeth Whitening Powder
Whiter & Brighter Smile
Premium Natural Ingredient
Easy To Use
Cool Taste
Suffering from yellow teeth? Grab this carbon-infused tooth powder and say goodbye to the yellowness of the teeth and plaque.
Whiter & Brighter Smile
Removes stains and discoloration from the teeth to significantly whiten and brighten your smile.


Premium Natural Ingredient
Made of activated charcoal powder from the purest sources.


Easy To Use
Wet your toothbrush and dip it into the powder. Gently brush your teeth for 2 mins then rinse thoroughly with water.


Cool Taste
The excellent icy and cool taste could eliminate ozostomia, prevent dental plaque, and provide you with fresh breath.