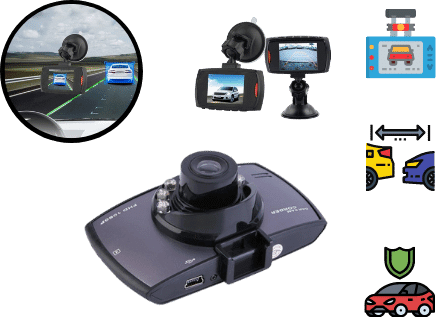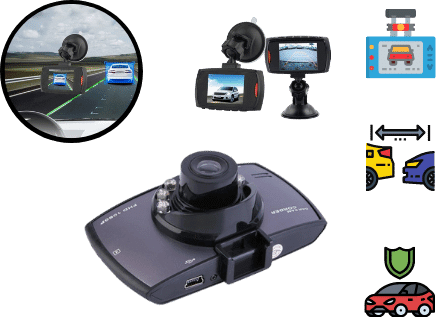 CarCam Ultra - Night Vision Dash Camera
1080P HD, 3.0" LCD Screen
Super Night Vision & Parking Monitor
Motion Sensor & G-Sensor
Compatible With Any Car
Do you hate it when it's your word against that of the crazy driver who backed into you?

When you don't have the evidence to prove they're the ones that did it, and that they should cover the insurance costs?

Do you hate it that we're in 2022 and car road cameras still take video at 144p and have to be manually started every time? Well your worries are at an end. The new generation of cameras is finally here!
CarCam Ultra is the most advanced car camera in the world. It is already making the roads across the world safer simply by the knowledge that they are installed, and that there will be evidence of misdeeds.

It is made with cutting-edge technology to provide the best performance and functionality for the most reasonable price possible.