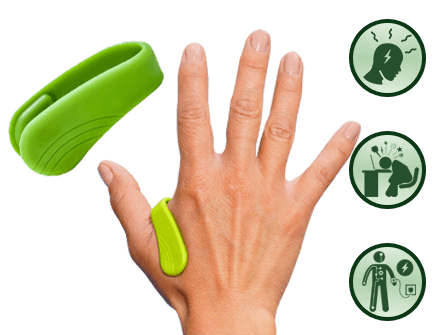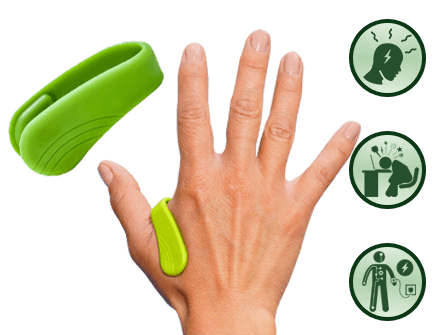 AcuGone - Natural Headache and Tension Relief
Specialist Approved, Pressure to LI4 Points
Natural Headache and Tension Relief
Boost Your Energy Using It Everywhere You Go
Pain & Drug Free With Amazing Result
Acupressure Acugone Proven by Medicals Will Give You a Natural Relief Without Side Effects
One Size Fits All & Everywhere
Acupressure Wearable for an Active Lifestyle. Great at Work, Playing or Any Other Daily Activities.


Natural Pain Relief Without Any Drugs
Proven Acupuncture Method Without Side Effects


Follow a More Active Lifestyle
Release the Natural Energy From Your Body, and Reduces Stress and Tension.


Approved by Experts From Medicine
Acupressure Points Therapy is One of the Most Powerful Methods.