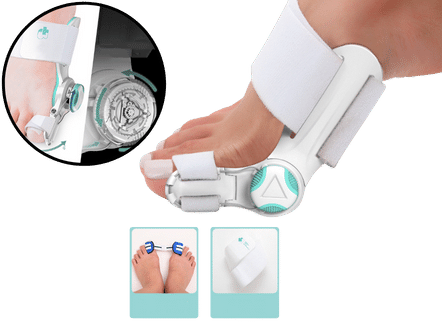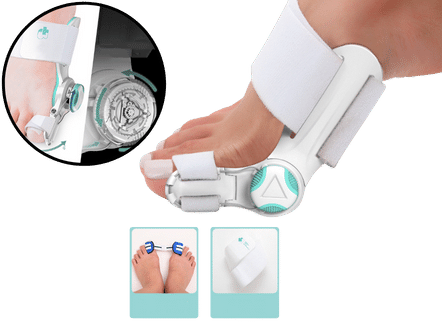 Orthopedic bunion corrector
Developed by Famous Orthopedist
High Quality Medical Textile Material
Pain Free, Comfortable & Effective
Follow the Anatomy of Your Feet
We think you're going to love HalluStop! It's a limited-time offer, so don't miss out—add this one to your cart now.

This product is only available at 50% off, so hurry up and grab it while you still can.
HalluStop is made with the highest quality materials, and it's going to be on sale for 50% off right now—but only until stocks last. So if you want one, act fast!